Welcome to the web site for The Windswept Equestrian owned and operated by Wendy McLaughlan.
Wendy has been working with horses and riders for many years.
The Windswept Equestrian offers: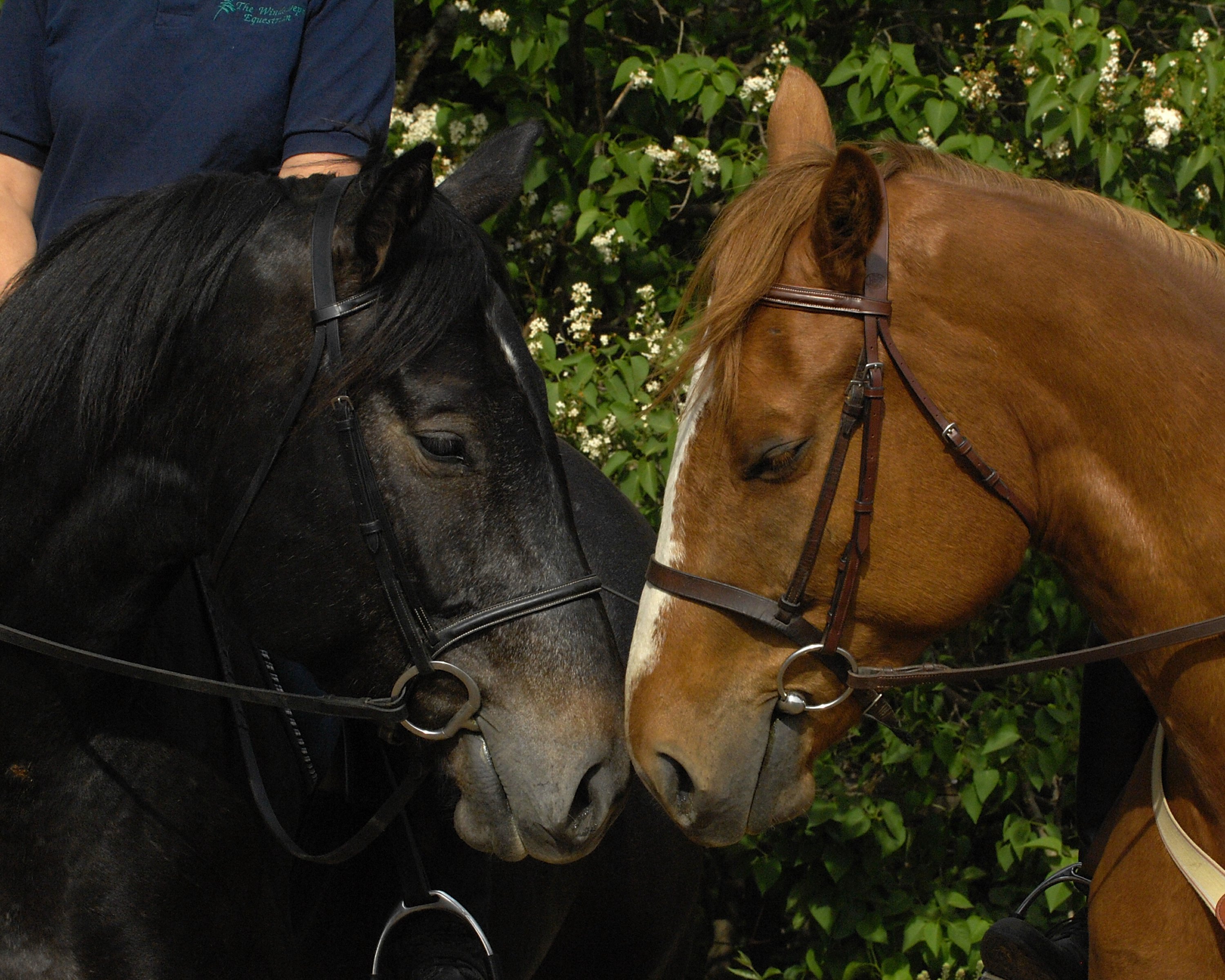 I offer over 25 years of experience training various breeds, disciplines and levels. References are available from reputable horse owners who have entrusted their horse and/or horses to me for training. We also have horses in training working at a variety of levels.


"Many have forgotten this truth, but you must not forget."
"You remain responsible, forever, for what you have tamed."
Quote by: Antoine de Saint-Exupery